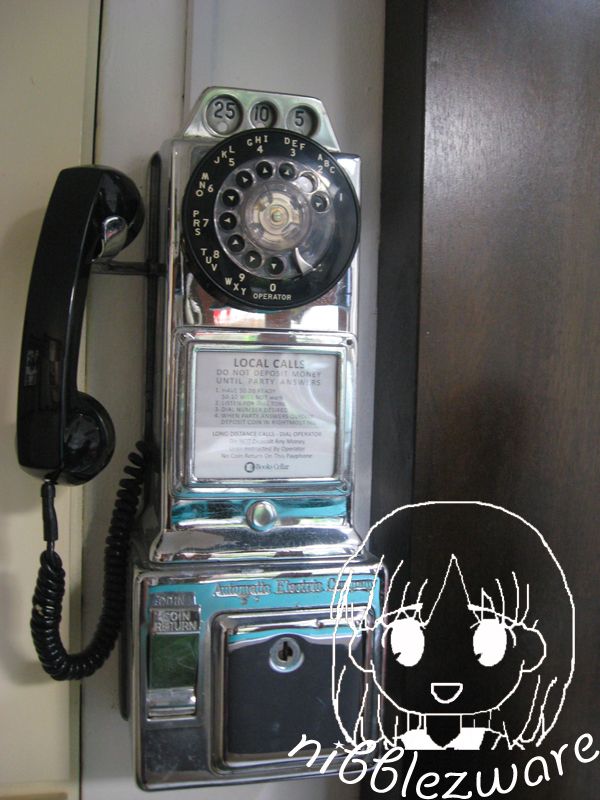 We were supposed to be having tea at
Grin Affair
, but the place, oh so typical of a sole proprietor, was closed for a few days without warning. After all the effort to find it, we were very pissed off to discover it closed. So we wandered down Neil Road hoping to find the Austrian cafe that B1 and I had dinner so long ago. Damn thing really closed down too.
So we just kept walking, thirsty and trying to find a place where we could chill out and discuss our upcoming milestones and tasks. And we stumbled upon Books Cellar which by some miracle was open on the lazy Friday evening.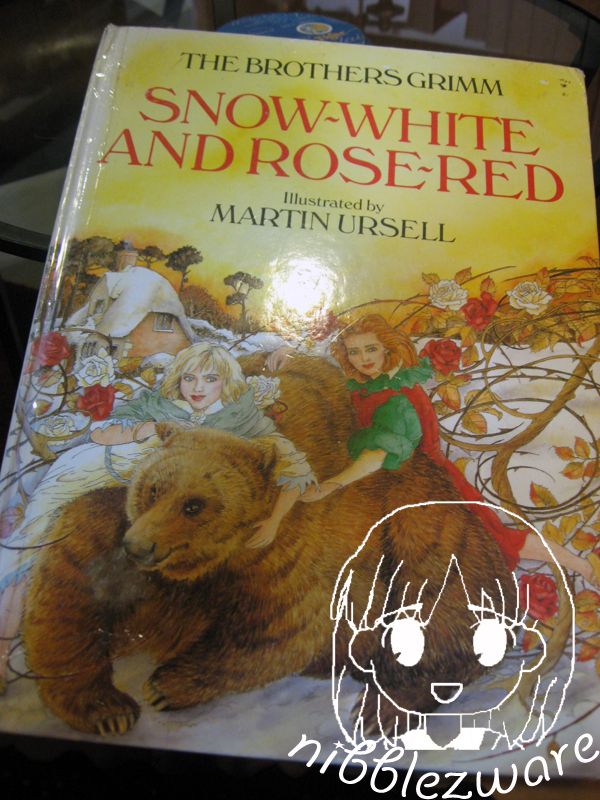 Flip to the last page and you can see book prices =D
We were very grateful to at least have a place to sit down at, and being book lovers, we were excited to see books galore with food and drinks available. I was flabbergasted to open one of my childhood books to see a menu inside.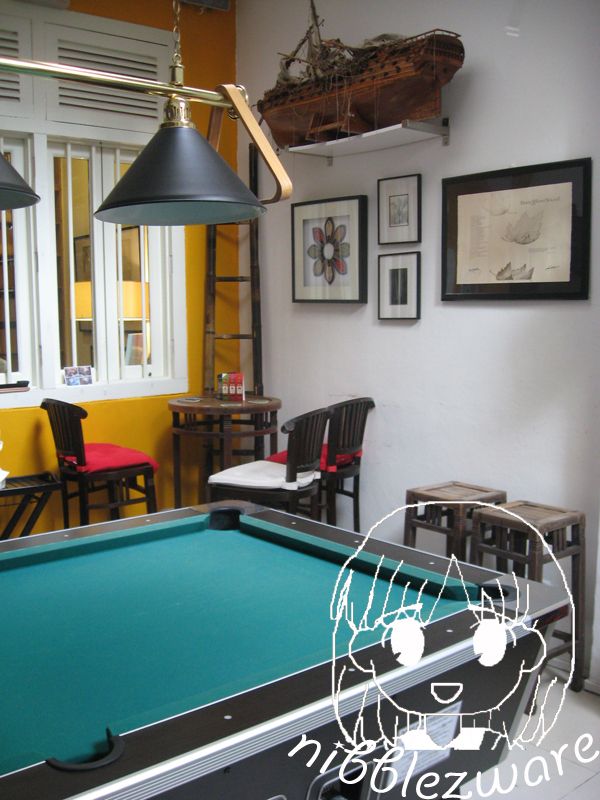 Having ordered apple crumble, brownie and drinks, we happily wandered around looking at the books, admiring the displays and the pool table. Books were a bit old and dusty to the touch, and I was conscious that I was wearing a short skirt so I didn't dare to reach up for the books I wanted hehe.
The food came so we returned to enjoy them. The place is really lovely to chill out. It was hushed with just the piped music and the decorations were really homey. One could stretch out and relax. Unfortunately the food and drinks do not match up. The apple crumble was not warm (more like really cold) and the brownie was dry (thankfully it had the chocolate sauce).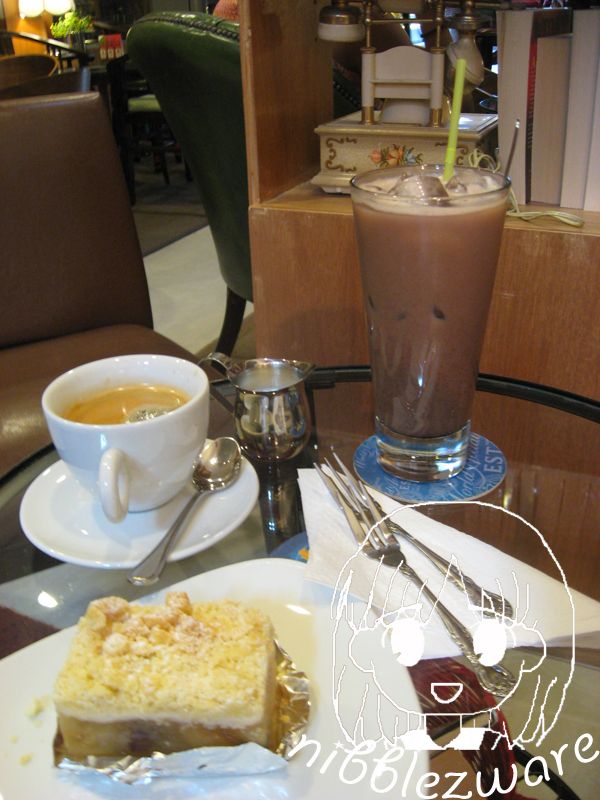 And my drink was disgusting. Seriously. Books Cellar, if you want to improve your business, please offer more than "3 sad sandwiches" as Bär said. The food and drinks have to be at least edible to attract return customers, especially at the prices they are being offered at.
Books Cellar
19 Bukit Pasoh Road