One of the great things about staying at Bally's is that it is pretty near to cheap eats and accessible to highways. Driving could be a pain (I rubbed and burst two tires against the pavement, as I tended to overcompensate to the right as a right side driver) as the parking is a bit narrow. But other than that, did I mention, HOW MUCH I LOVE DRIVING IN USA?! ESPECIALLY NEVADA AND ARIZONA!
SALAD!
Massive Pork Chop!


Our first meal was at Ellis Island Brewery and Casino. I googled the place before we flew over, because I knew how much Bobo loves his beer, and I loved to try its prime rib. Bleeping hell, went there twice, never got to eat it. Still mad about that.
Chicken Noodle soup with crackers. Tasted like MSG.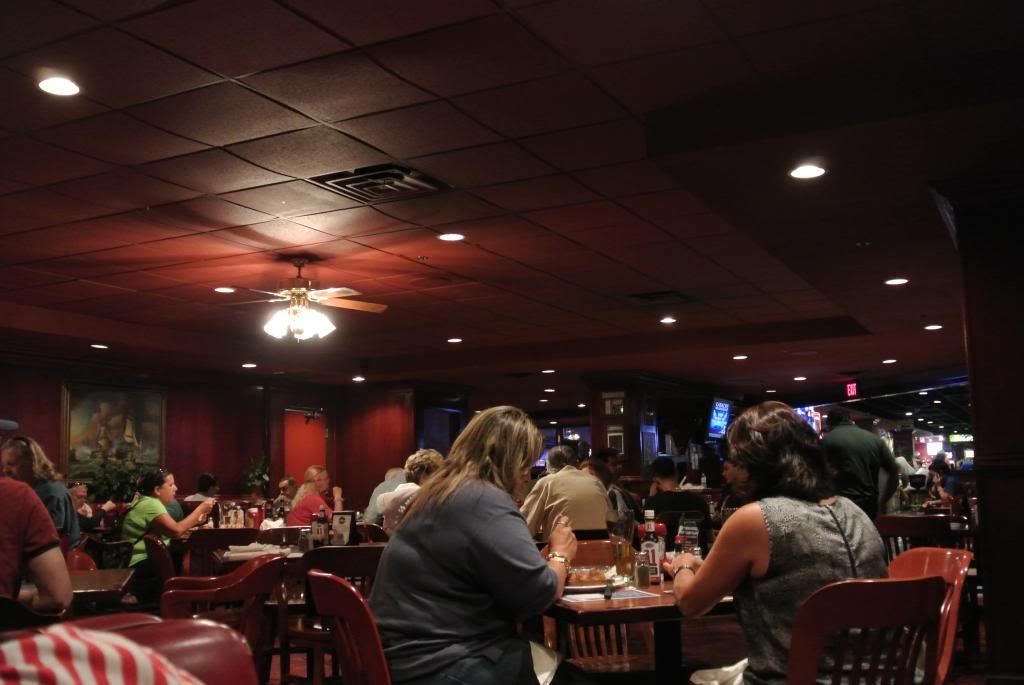 Family style
The beer was good and really cheap. The food was plentiful and affordable (veggies on the plate cooked to death though). I had the pork chop and salad. I liked the salad a lot. The restaurant was like a family diner at the back of a casino. I liked eating there, though we had to wait for the food to come. The server was great!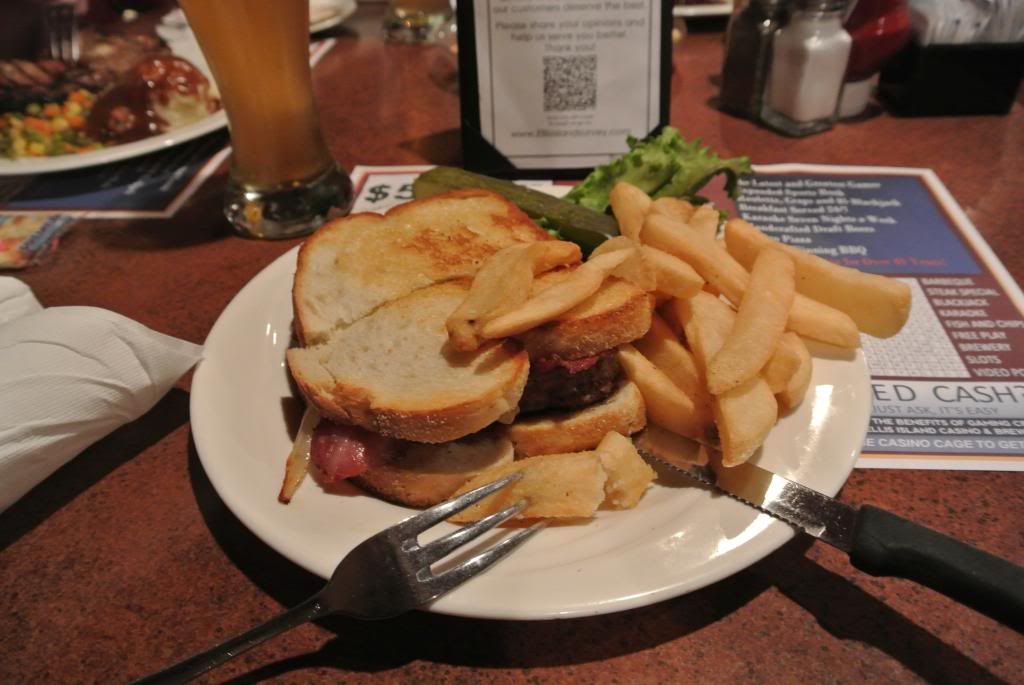 Damn, should have ordered this. Fries were nom nom nom!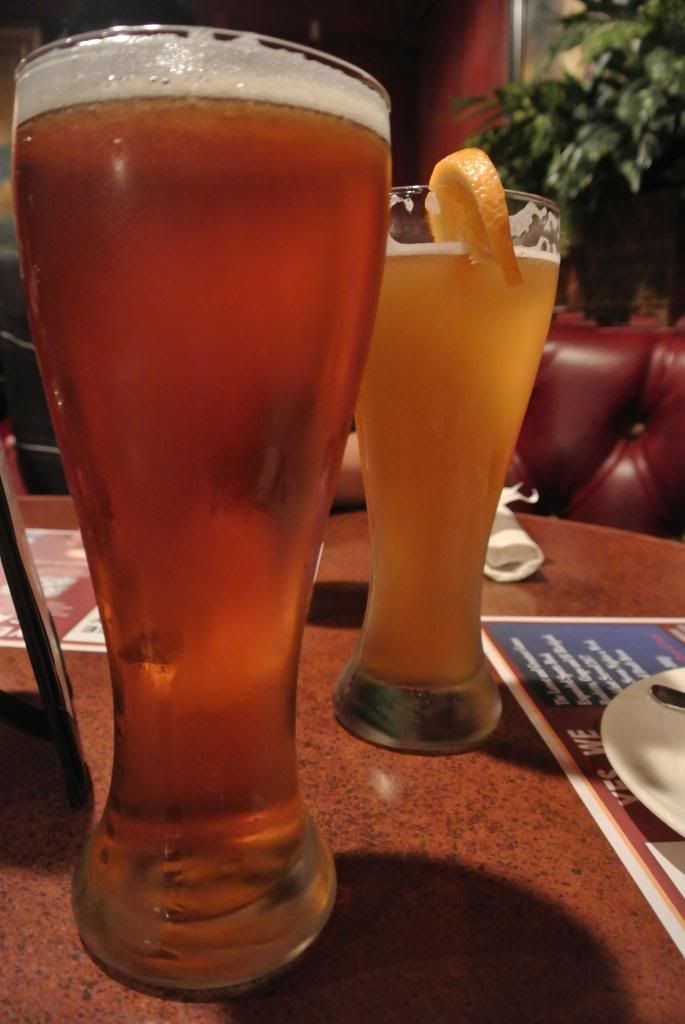 Hefe weiss and Amber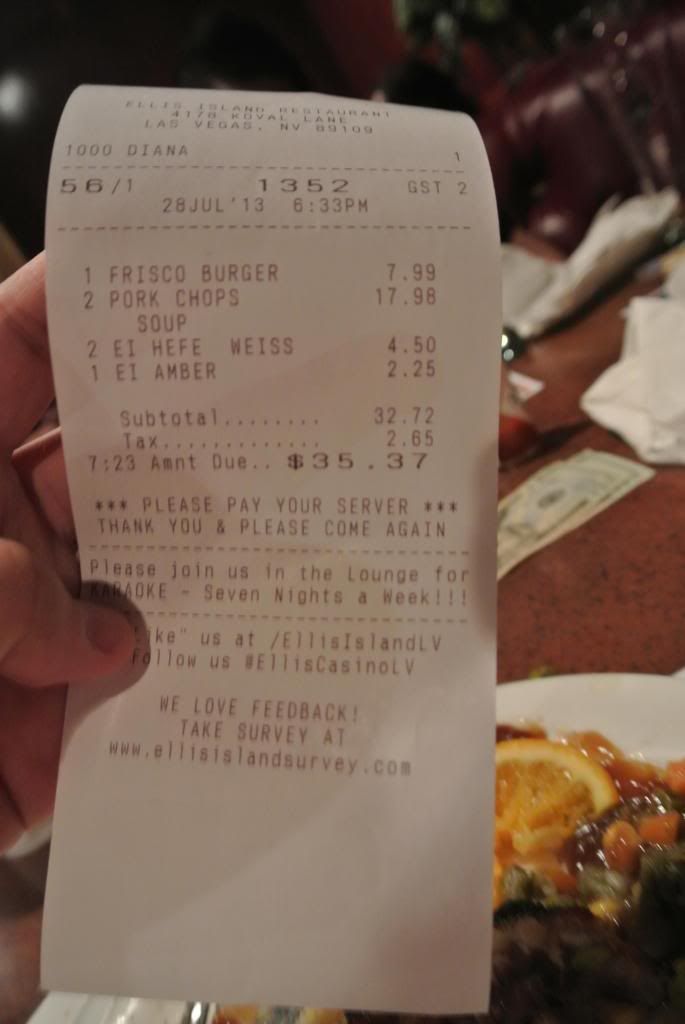 Three persons and only this much! You would never get this price @ home.