Since I "live so near Orchard" (I already did, it's just that it is even more accessible now), it has become sort of my favorite playground. Yes Borders is gone forever (which is a bitch because now I want to find American books), and so is my beloved Orchard library. But there is still Kinokuniya, where I bitchily read all the gossip magazines for free, dodging the dedicated and equally detemined store guy as he deliberately arranges the display near me whenever he thinks I have read enough, before buying books from other sections *keke*. And I always pay in full sight from his counter, which can't make me his favorite person.
As I wander through Takashimaya, I notice that there is a new eatery, Pique Nique, that replaced McDingdongs. It looks pretty atas and has a very nice layout and ambience, which I like. So when Bär und ich waren Weihnachtschenken shopping, I suggested having lunch there. Of course I had researched the place before I had gone, and learnt that
their service isn't very good
and neither was
their mac and cheese
.
The Bär came up with a theory with why the cocoa was not sweet. It is so that the marshmallow cloud (yes, it was literally shaped like one *so very love*) would melt and gooey-sweetify the drink. Yum yumz. Obwohl I would much rather chew on the cloud.
I bought some of the cookies to give to Miss Lovely. She is the sweetest nicest person I have ever met which means that she is always being taken advantage of. Her goodness shines through, literally. If I were a lesbian/man (whichever miracle that happens first), she would so be the woman I want to marry. I wish I could have half her patience and sweetness, but my inner kitty still goes nuts and scratches me now and then to remind me how catty I am.
Hehe. This is the kind of pique nique I am more familiar with...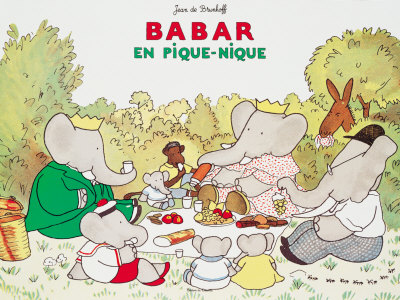 Pique Nique
391A Orchard Road
#B1-01/02 Takashimaya Shopping Centre
Ngee Ann City Tower A, Singapore
Tel: +65 6238 6705
Daily: 10am – 9.30pm