It is strange really. When I was a teenager and the Internet something awesome and new, it was terribly exciting to receive emails, even when it was really stupid stuff that people were circulating among each other like scary stories, heartwarming crap, chain letters or dumb gifs.
Now I become terribly excited when I receive a snail mail. Especially from overseas friends. =D
It is the kind of rare excitement you get when you have a penpal I think. Refreshing and exciting everytime. Last Thursday, I was sad after that bloody long meeting (I usually have a lot of meetings, but not one that lasted 6 hours at one go). So when we got back, B1 opened the letterbox and declared, "you got mail."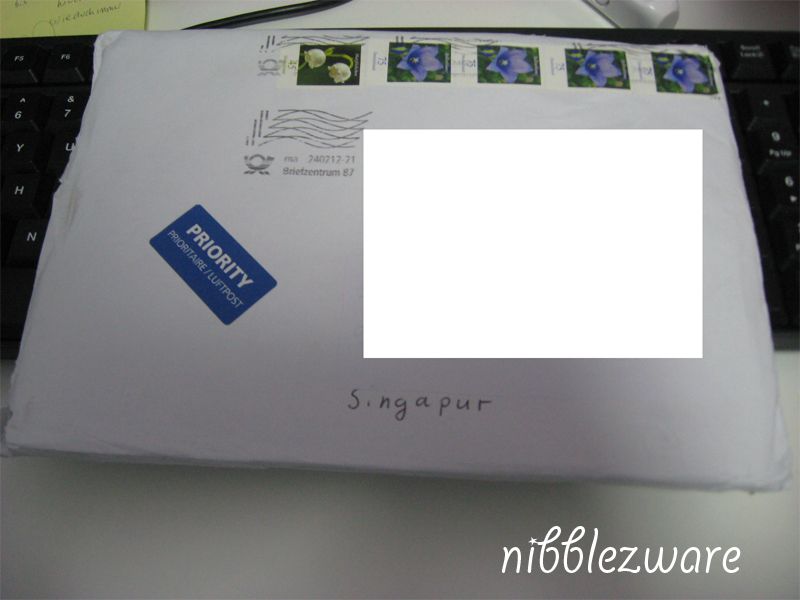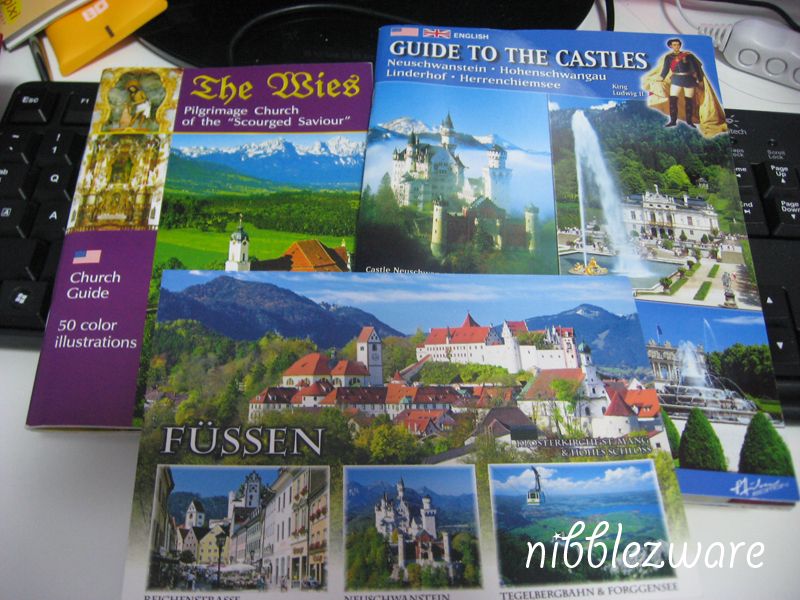 From the ever delightful Herrmannmeier und Frau Herrmannmeier who were on holiday near Wachenstein Castle. Sigh. *envious* Sweet of them to remember that I like art, especially architecture. =D
Updated!!!
On the strength of their sweet reminder and subsequent invite, B1 and I visited the HMs in Germany during our July holidays. Read the label "
Mr B visits Deutschland and Österreich
" to read about it all!